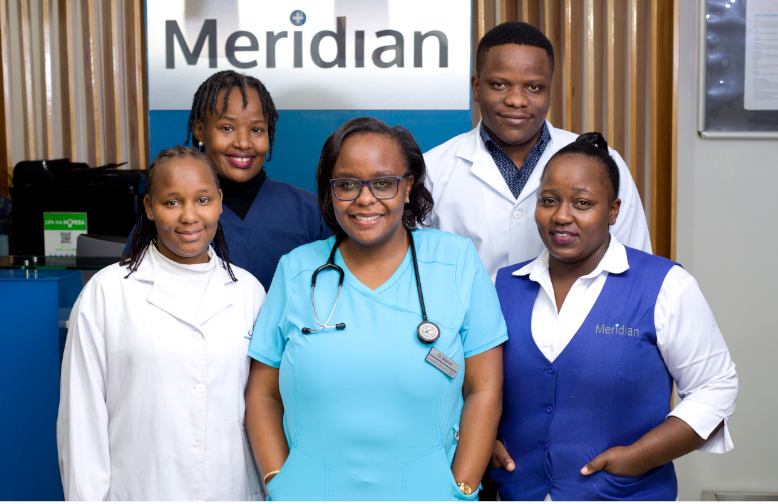 Paediatrics at Meridian Health Group offers the highest quality in child health care both medical and in surgical areas. We understand that each child is unique, and so we provider a customised treatment considering their developmental, cognitive, communication and emotional or social milestones. We offer excellent diagnosis, management and treatment of children of all ages in a child friendly environment. Our team of specialists have been successful in offering successful treatment for premature babies, new borns to adolescents.
The Paediatric Department provides a well-equipped Neonatal Intensive Care Unit (NICU) which is manned round-the-clock by our specialized doctors including highly trained nurses, for the treatment of the critically ill children.
From immunisation to complex surgery, our pediatricians offer comprehensive care.
Our operation theatres and post-operative wards are equipped with advanced monitoring systems to ensure patient centered care. We offer range of services from the least invasive to the most advanced techniques.