About Our Practice
Meridian Health Group provides quality, cost-effective and accessible health care in Kenya.
At the heart of our corporate philosophy is a devotion to patient-centric care and service excellence. We are dedicated to providing effective and efficient care in a safe, friendly, and comfortable environment. This is our promise to you.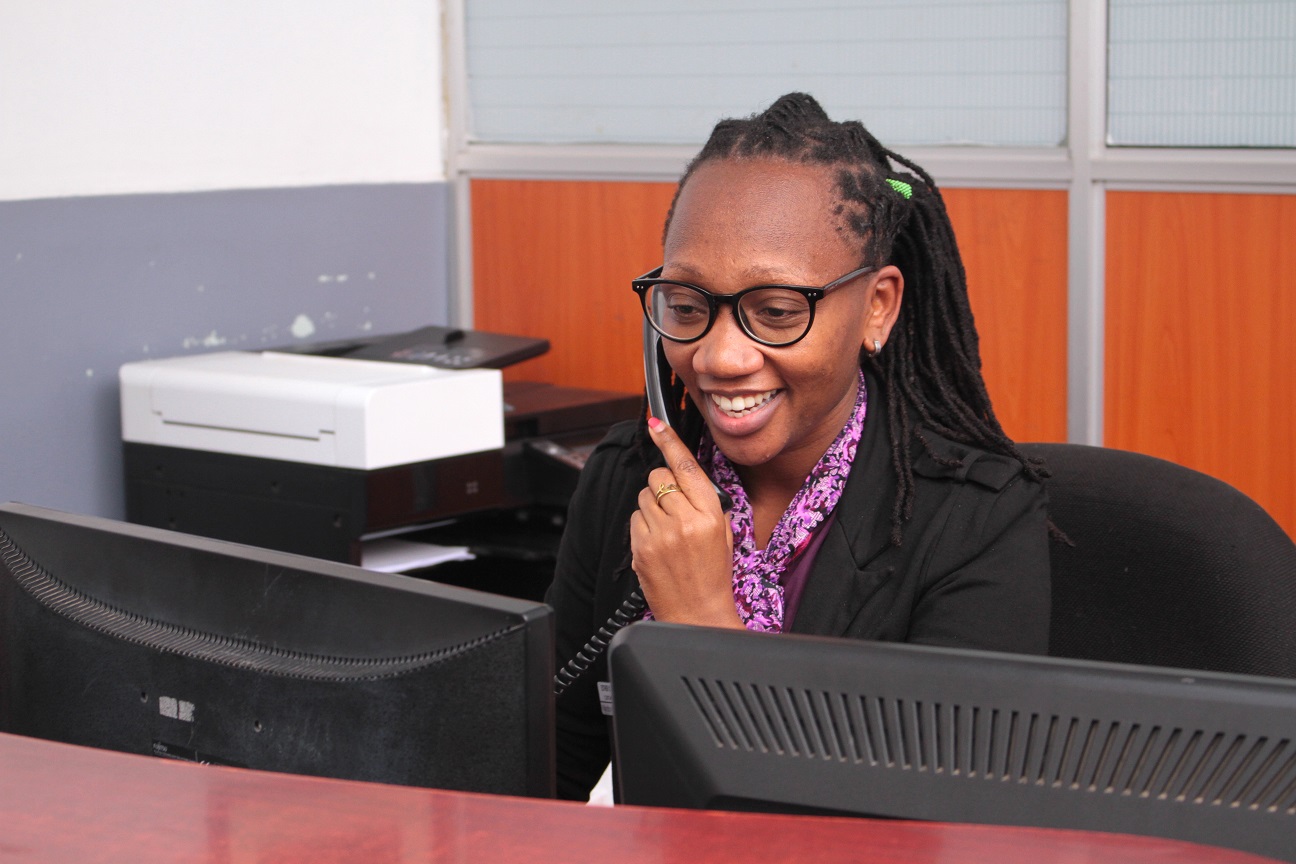 Welcome to 
Meridian Health Group
To provide comprehensive, affordable, and quality health care through nursing excellence, evidence-based medicine, and stable & reliable systems innovation.
To be the leading provider of private medical services in Kenya and beyond.
Discipline
We have a team of highly disciplined staff and a friendly atmosphere for effective care delivery.
Integrity
We maintain honesty and consistency in the principles of professionalism.
Reliability
We ensure consistency in the quality and safety of health care  processes within our facilities.
Efficiency
With world-class equipment, we are able to harness the power of technology to deliver highly efficient services.
Communication
We pay close attention to our patients and understand their need for a better diagnosis.
Teamwork
Our use of good practices for collaboration boosts our performance in health care provision.

At Meridian, we put your health first.