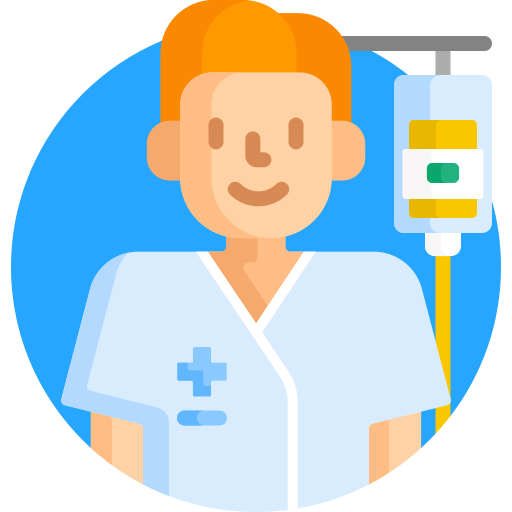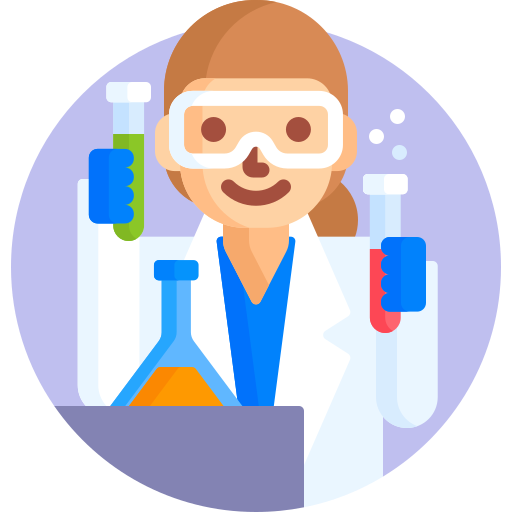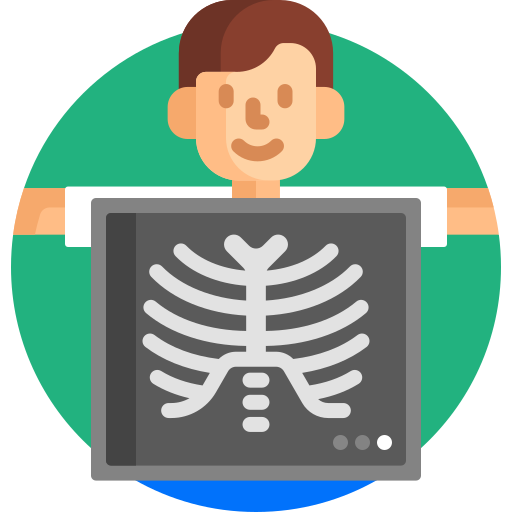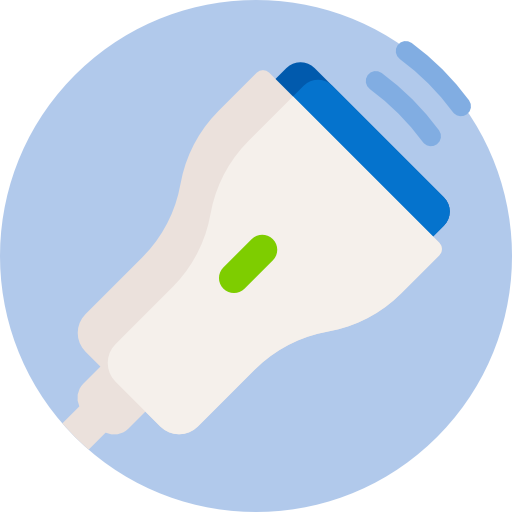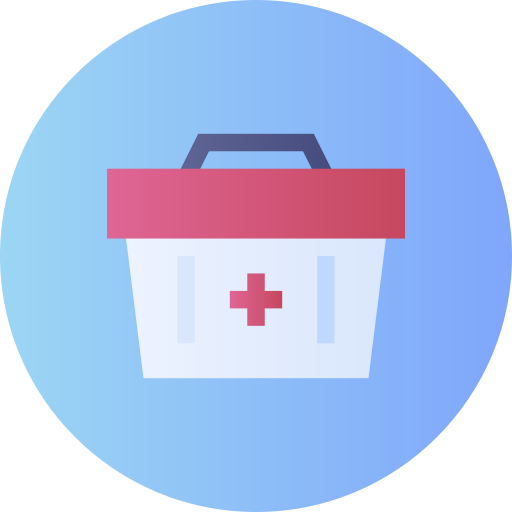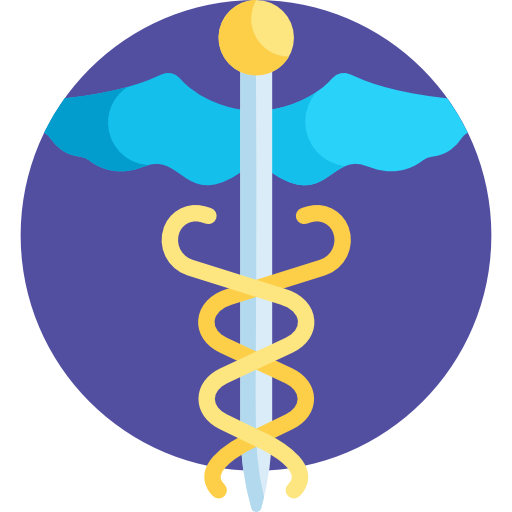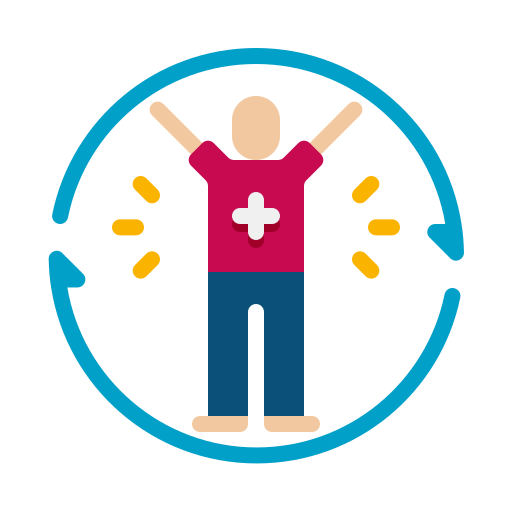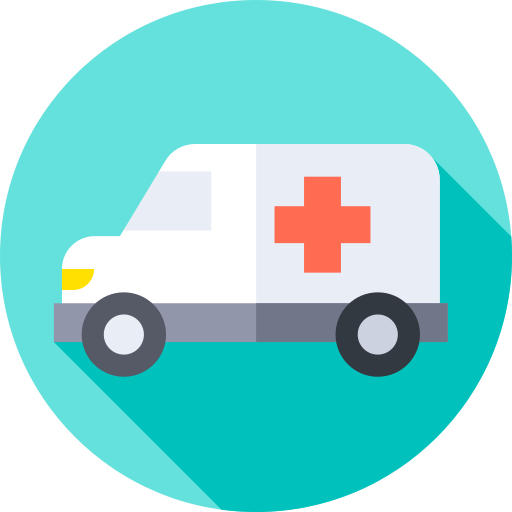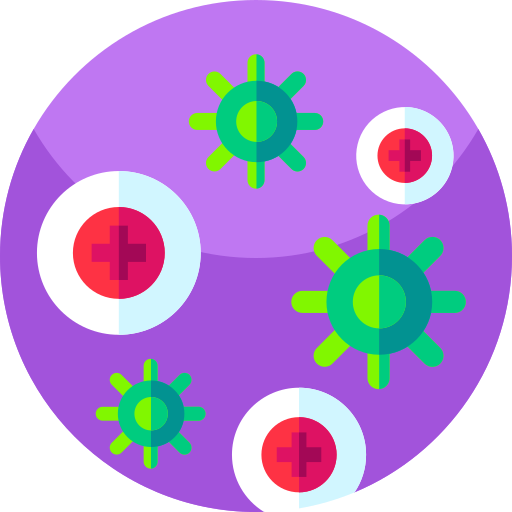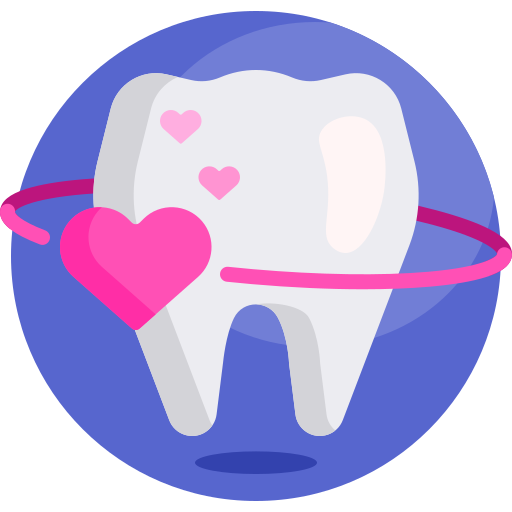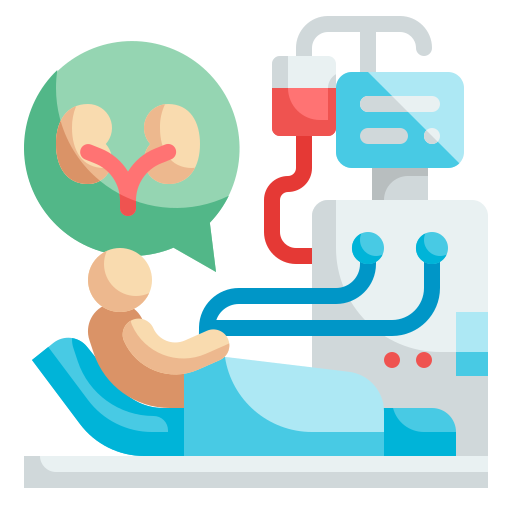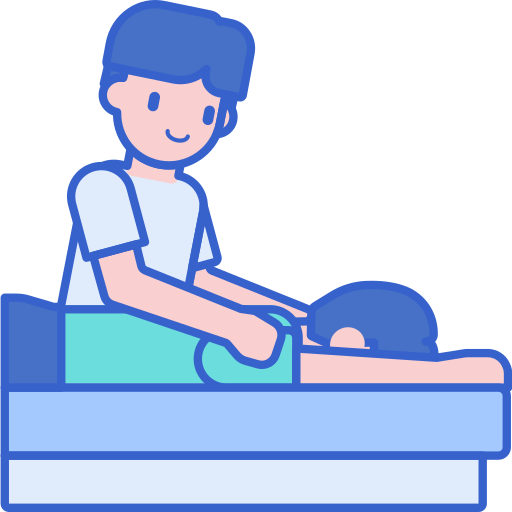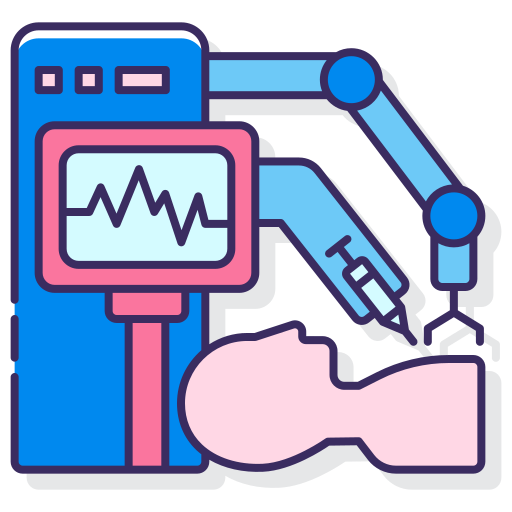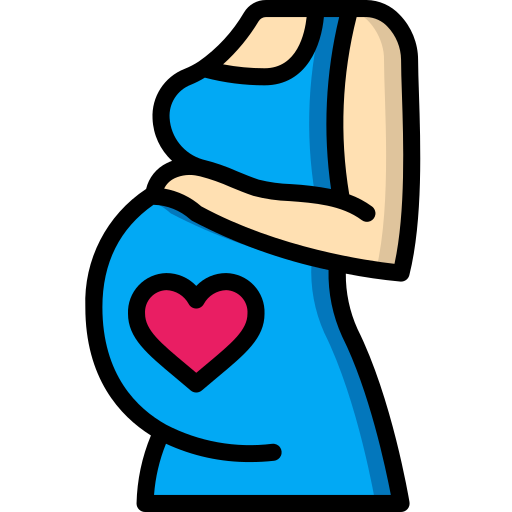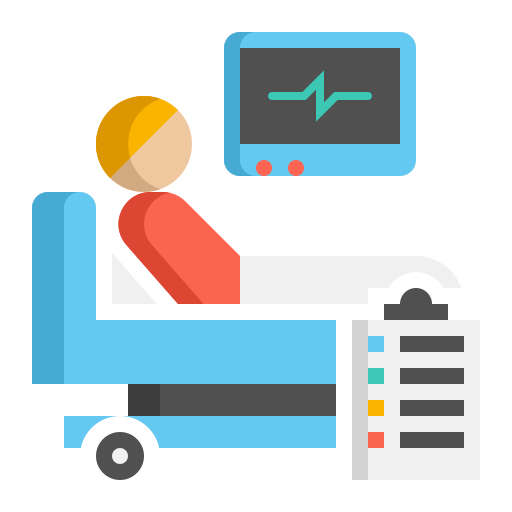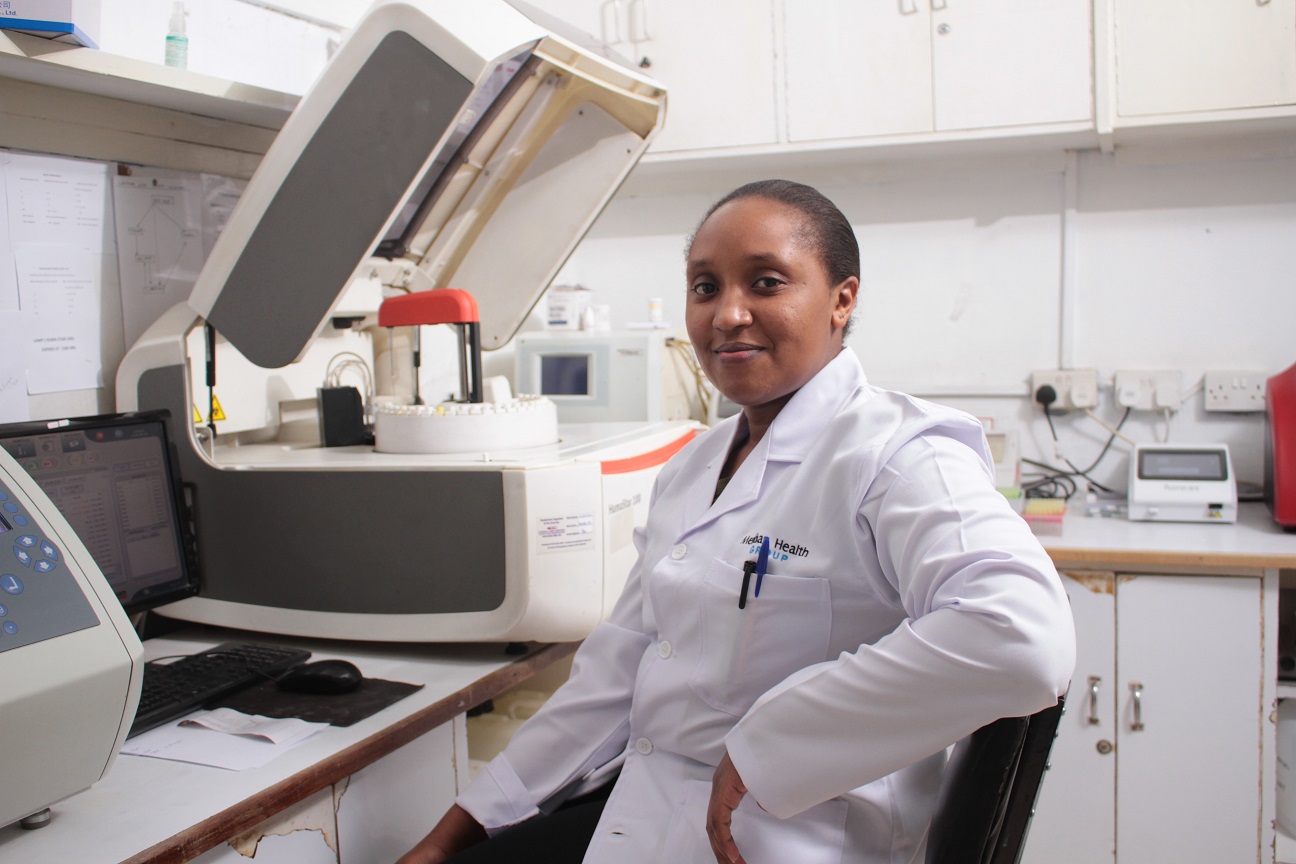 A Simple, Affordable Approach to Health Care
With a growing country-wide network of one-stop medical centres and hospitals, Meridian is one of the market leaders in the provision of quality, cost-effective and accessible health care in Kenya and the East African region.
We would like to let you know how much we appreciate the special care our daughter was given by the doctors and staff at your hospital. Our baby's physician was professional, kind, understanding, and her treatment was "right on." Your organization should be proud to have such kind-hearted people. They made sure that my daughter's hospitalization was very pleasant.