World Diabetes Day Medical Camp Yaya Centre November 15th - 17th, 2021 The Mall, Westlands November 18th - 19th, 2021 Time 9:AM - 10:PM Free services: Blood sugar screening Blood mass index (BMI) Blood preasure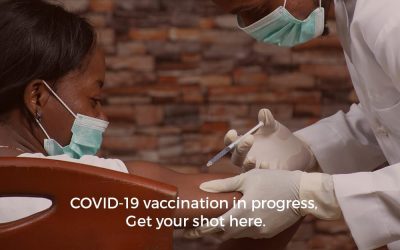 Get your covid-19 vaccine at Meridian Equator Hospital Available vaccines Astra Zeneca – 1St & 2nd doses. Moderna   –      1st & 2nd doses. Requirements Must be 18 years & above Self-registration on portal https://health.go.ke National ID card or Passport...
Kenya suspends meetings to curb COVID-19 spread NAIROBI, July 30 (Reuters) - Kenya's health minister said on Friday the government had suspended all in-person meetings and public gatherings to try to contain COVID-19, whose spread in the country he now...