Management Team
Meridian Health Group is led by a team of experienced, enthusiastic, and highly qualified healthcare professionals with diverse backgrounds in health administration, public health, health law, hospital management, and other related fields.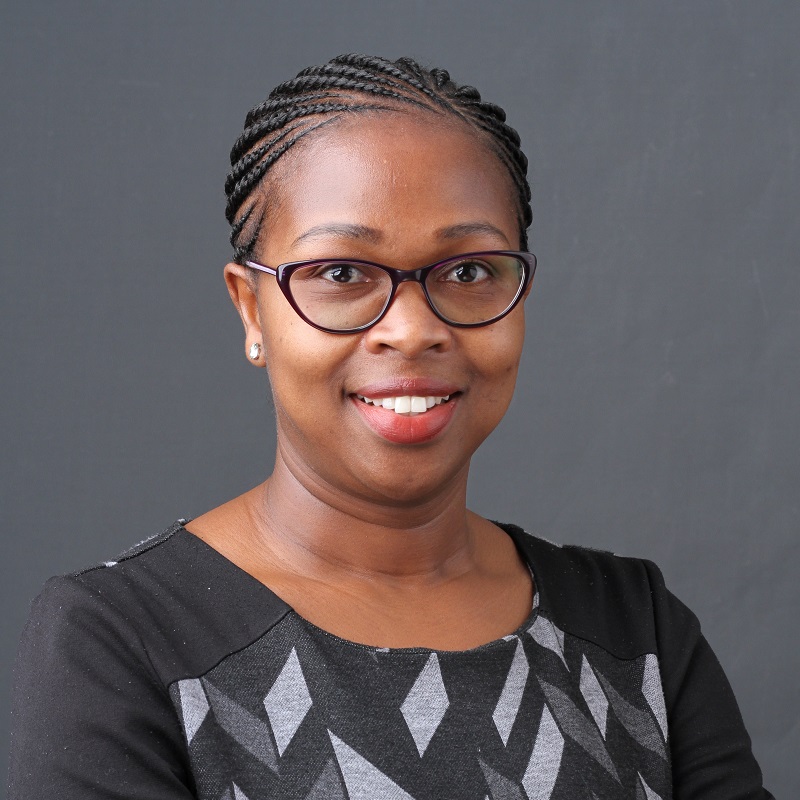 Dr. Rose Kairu
Manager, Clinical Services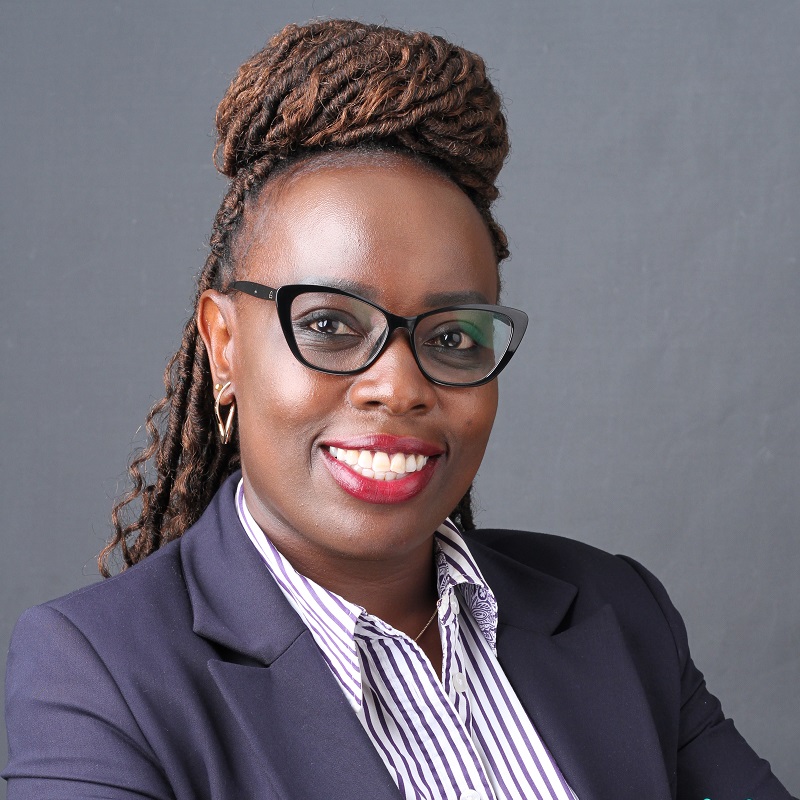 Christabel Seda
Manager, Business Development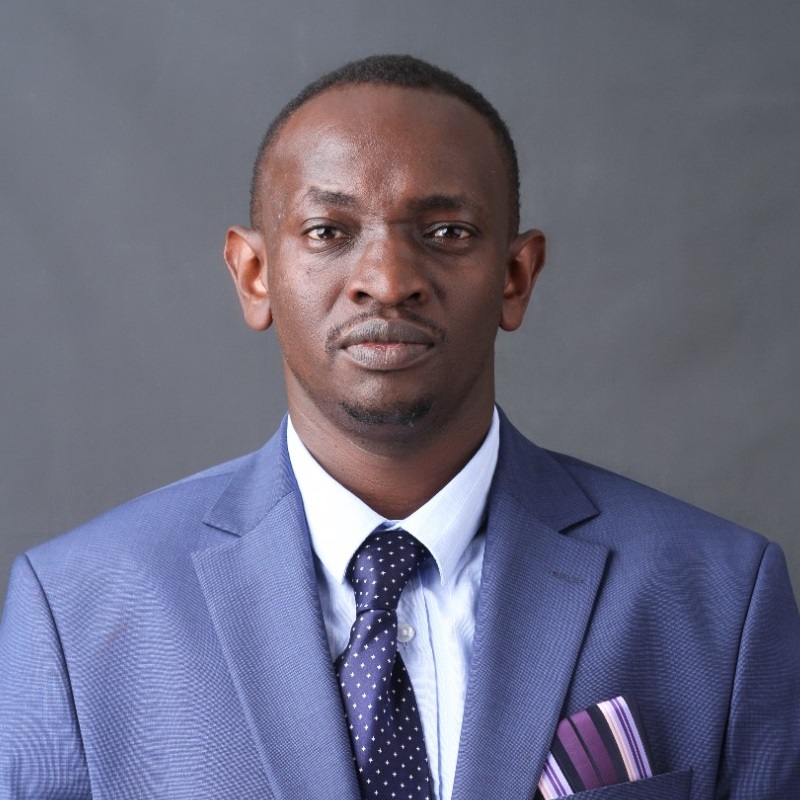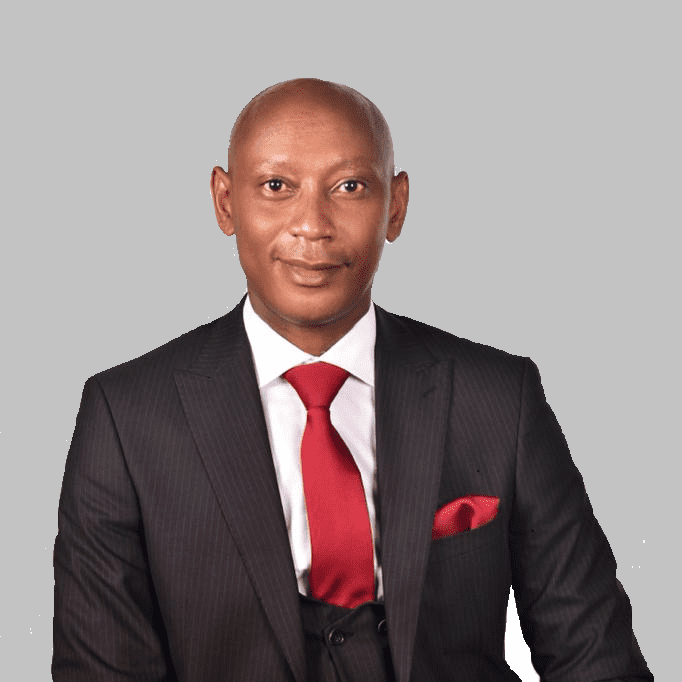 Rukwaro Mathenge
Rukwaro Mathenge is the Chief Executive Officer of Meridian Health Group Limited, which is a leading healthcare provider in Kenya comprising of 3 hospitals and 12 outpatient centers. He is in-charge of implementing the growth strategy for Kenya and East Africa and managing key stakeholder relations
Rukwaro, is an astute business leader with with over 20 years of experience in multi-industries such as healthcare, FMCG, manufacturing, ICT among others. Prior to Joining Meridian, he was the Group Chief Finance Officer at Avenue Healthcare. He has also held senior leadership positions in multinational organizations such as AAR Healthcare, Airtel Africa International BV, Simbisa Brands, Ipsos Synovate and Sarova Hotels, where he was successfully involved in leading stakeholder engagements, business turnaround, business expansion and revenue growth, strategy formulation and execution, improvement of operational excellency, profit delivery, and people engagement.
Rukwaro is a holder of MBA in Strategic Management & Finance, Bachelor of Science in International business both from the United States International University – Africa, and a diploma in advanced management program (AMP) from Strathmore Business School in conjunction with IESE and Lagos Business Schools. He is a certified public accountant, and a member, Institute of Certified Public Accountants of Kenya. He is also a member of Institute of Directors-Kenya.
Harrison Kimaiyo
Harrison is the Head of People and Culture at Meridian Health Group and supporting a workforce of 250 plus employees across the country.
Harrison holds a Bachelor's Degree in Business Management from Moi University and is passionate about Human Resource Management. He has supported previously with Talent Acquisition, Training and Development, Employee Relation, Performance Management and Human Resource in general. He has successfully spearheaded engagement with Capacity Builders for training of Middle and Senior Level managers for Management Development programs and he is a Fellow for Greatness United Kenya and Leadership for Growth.
With more than 5 years in the Health Care industry, Harrison leverages on his experience and networks established to support the organization grow with the right talent and culture towards being the best private Medical Care provider in the country and beyond.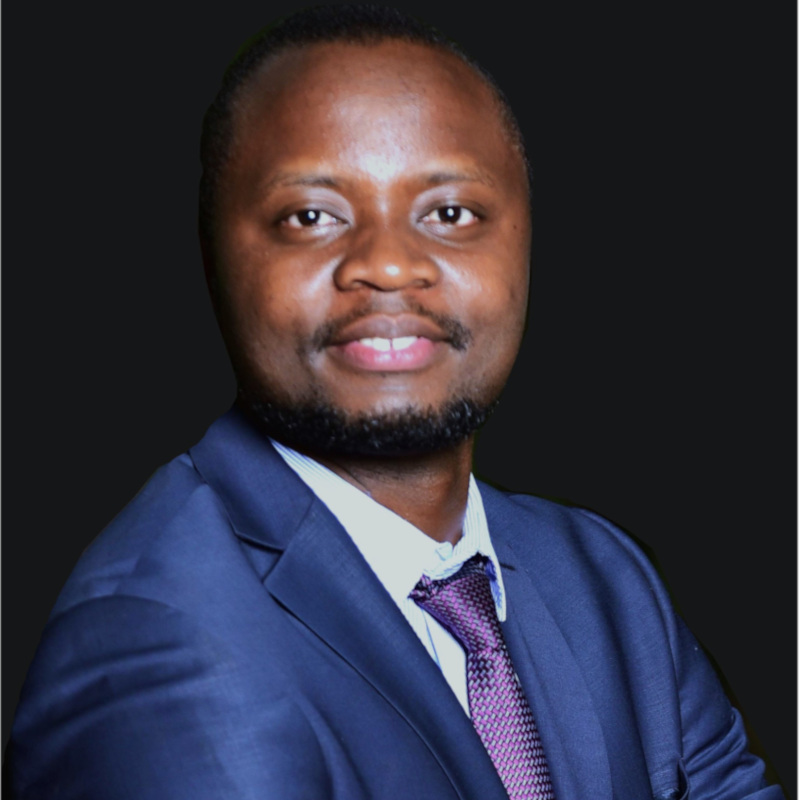 Dr Musa Misiani
Dr Misiani is the Head of Operations at Meridian Group where he leads the operational delivery of patient-centric, quality healthcare across 3 hospitals and 12 clinics across Kenya.
Prior to joining Meridian, he was Medical Services Manager at Avenue Hospital, Parklands where he oversaw clinical business operations, quality and clinical services expansion. He also worked as a Critical Care doctor and was instrumental in the capacity expansion in response to the COVID-19 pandemic. He previously worked in rural Kenya at Kangundo Level IV Hospital.
Dr Misiani is an Anatomist with a keen interest in medical research. He has trained medical students in Anatomy and medical research where he continues to make regular publications in medical scientific literature.
He holds a BSc (Hons) in Human Anatomy, MBChB and MSc (Anatomy) from the University of Nairobi and has certifications in data science, and medical quality systems.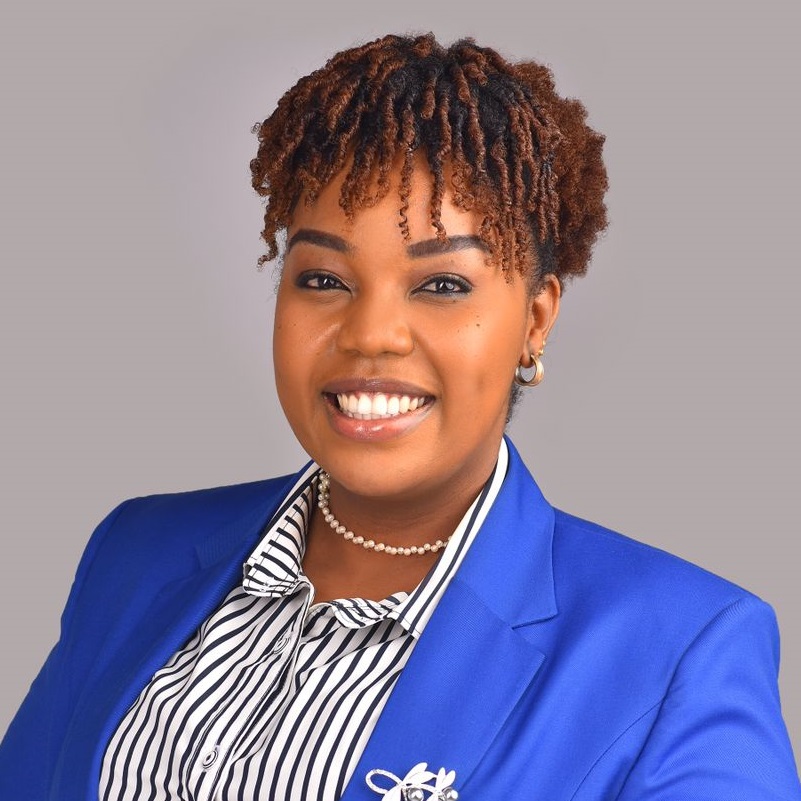 Njoki B. Kamweru
Njoki is the Chief Finance Officer at the Meridian Health Group and oversees the finance function of the group.
Njoki has extensive knowledge and experience in the healthcare sector, having worked at MHG in various capacities in the Finance department for more than 9 years. During this time, she has played a critical role in developing and implementing finance policies, procedures and processes and strengthening financial controls across the group.  She is highly skilled at financial planning and analysis, and risk management practices.
She is versed in health information systems and has led the implementation of the ERP system.
She holds an MBA Degree in Finance from the University of Nairobi, Kenya and a Bachelor's degree in Economics, and she is also a member of the Institute of Certified Public Accountants of Kenya.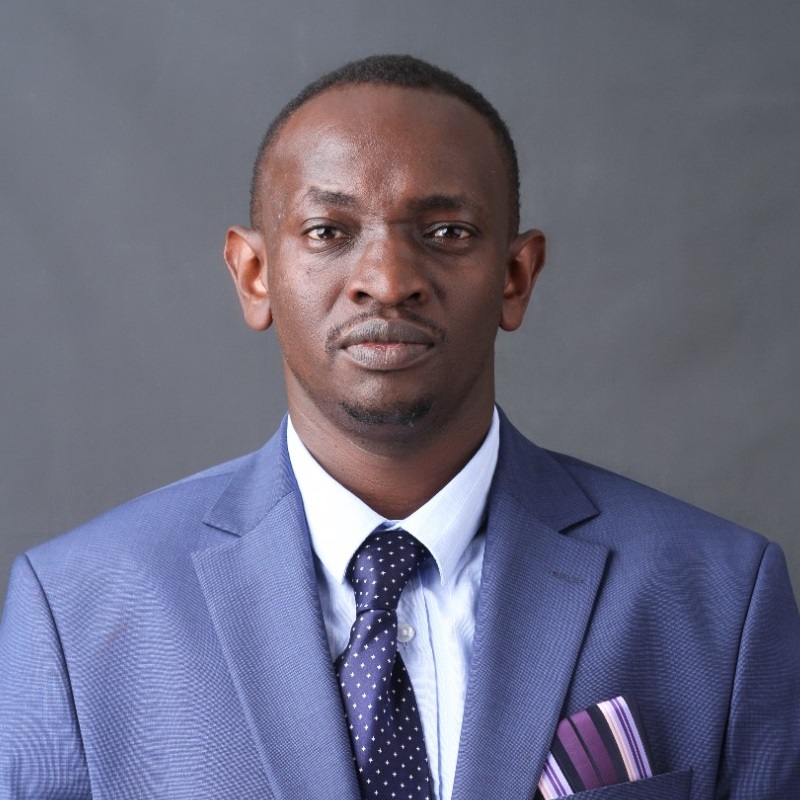 Mr. Francis Kiarie
Francis is the Head of ICT at the Meridian Health Group and holds significant experience in Management of Information Systems & Technology and strategic use of ICT.
Francis holds a Bachelor's of Science Degree in Business Computing with skills in Microsoft Dynamics, Data Analyst – Power BI, Database Management, Project Management, Strategic Planning and Networking. He is currently working on completing his MBA (Strategic Management).
Francis is a results-driven professional with over 10 years' experience leading business systems support and implementation initiatives. He has a track record of delivering IT programmes at reputable organizations and deriving pragmatic value from IT investments in order to allow businesses to segment risk and drive growth, whilst simultaneously streamlining costs and improving performance.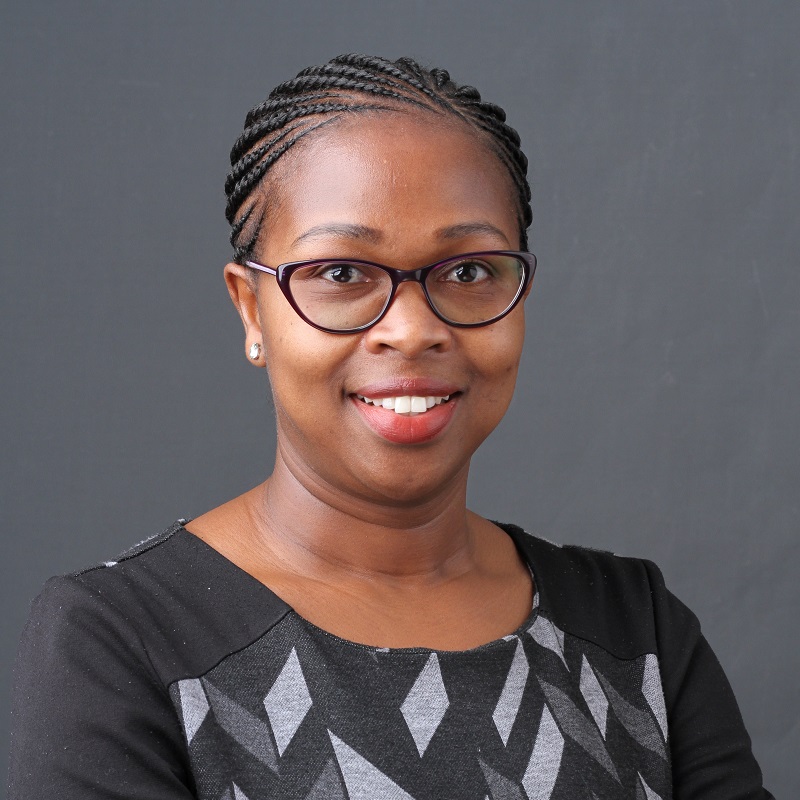 Dr. Rose Kairu
Rose is the Clinical Services Manager at Meridian Medical Centre Limited. She is responsible for the day-to-day clinical operations of the 12 outpatient medical centres. She also manages quality improvement programs and ensures the implementation of key service quality objectives.
Since joining the organization 12 years ago and having served as a Branch Manager, she has played a leading role in the growth process and has steered the entities towards achieving key business objectives.
She is an experienced medical doctor with a Bachelor's degree in Medicine and Surgery from the University of Nairobi and an MBA in Healthcare Management from Strathmore University.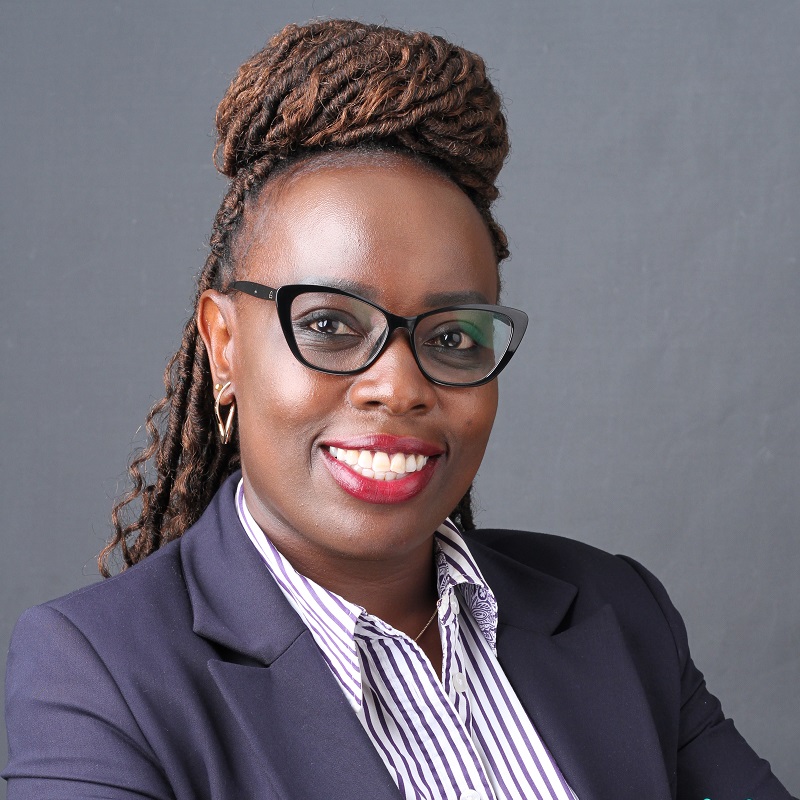 Christabel Seda
Christabel is the Business Development & Marketing Manager at Meridian Health Group (MHG), where she oversees the marketing and business development activities of 12 clinics and 3 hospitals in Kenya.
Christabel is an astute healthcare marketing professional with multi-faceted experience in health marketing, communications, business development, corporate relations and customer experience in both the product and service industries.
Prior to joining the Meridian Health Group, she worked for some of the major players in the Kenyan healthcare system, developing consistent and strategic brand messaging and reaching target customer segments both within Kenya and the East Africa region.
Christabel holds a Master in Business Administration (Strategic Management & Marketing) and a Bachelor's of Science from the University of Nairobi. She is also a member of the Marketing Society of Kenya.