Aenean lacinia bibendum nulla sed consectetur. Maecenas faucibus mollis interdum. Nulla vitae elit libero, a pharetra augue. Vivamus sagittis lacus vel augue laoreet rutrum faucibu.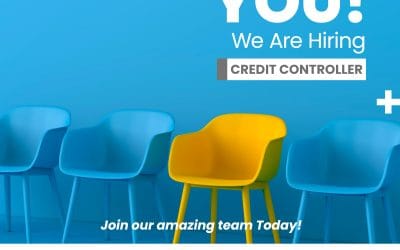 Key Responsibilities / Duties I. Managerial / Supervisory Responsibilities • Provide leadership to the accounts receivable team. • Manage the accounts receivable department. II. Operational Responsibilities • Effective supervision of the accounts receivables team. •...

Better Health Care is Our Mission
24/7 service. Same Day Appointments are Available.
1235 Divi St. #100, San Francisco, CA